A Team of Leaders
Southland Rubber USA's team has the strength of years of experience with supply chain importation into North America. Our group's scale of collaboration ranges from the single truck consumers to the largest of natural rubber end users.
Southland Rubber USA is dedicated to serving your rubber needs and providing you with the highest quality service and products on the timetable that you request. The team will invoice $35,000,000+ in 2019.
Do good.  Better will follow.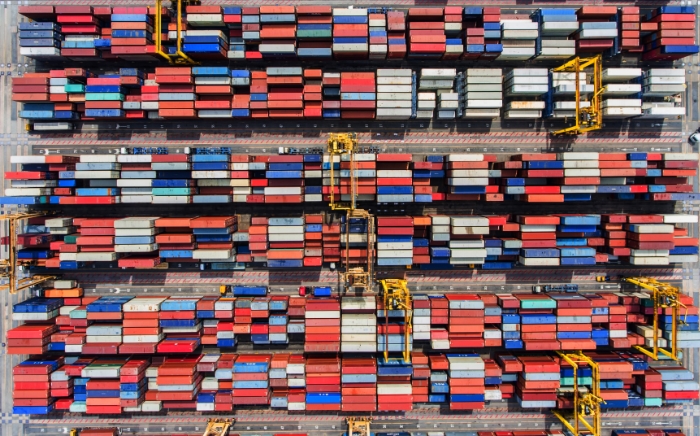 Supply chains are becoming ever more complex systems to manage regardless of the business you're in. It's common to think of this as an obsticle,  but we like to think of this as an advantage. When something becomes harder to manage, the returns for managing it well are amplified. With a team of experts to help you manage your supply chain, we can help you lead instead of follow.
Check back soon.  Our team's bios will detail our unique experience and talents that will amplify your success.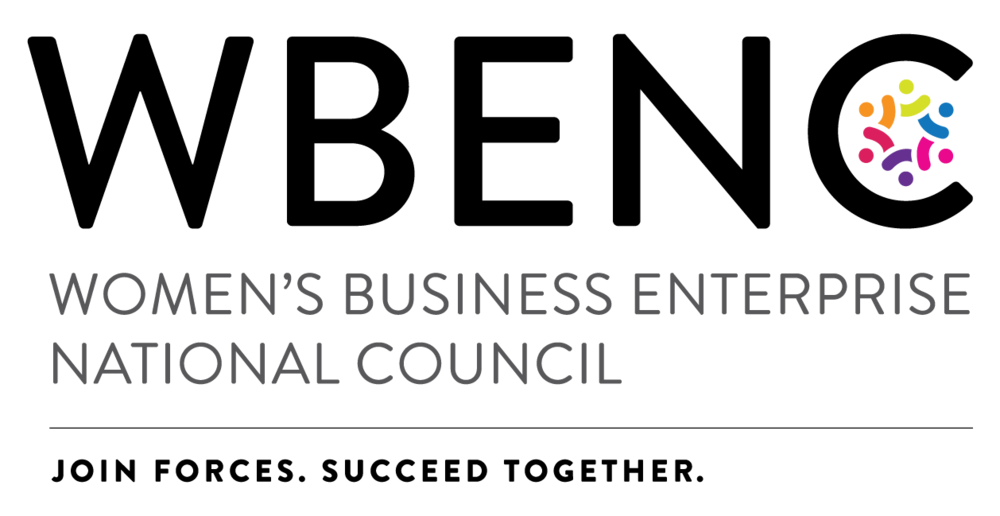 WBENC Certification
As a certified Women's Business Enterprise, we can help our customer's fulfill federal requirements with WBE credits for purchasing.
We're ready to help you succeed.  Let us know how we can assist you!