We provide sustainable and innovative improvements to your natural rubber supply chain. We reduce costs, improve your CSR footprint, and reduce the risks associated with a 15,000-mile supply chain all while providing diversity spend for your end consumers.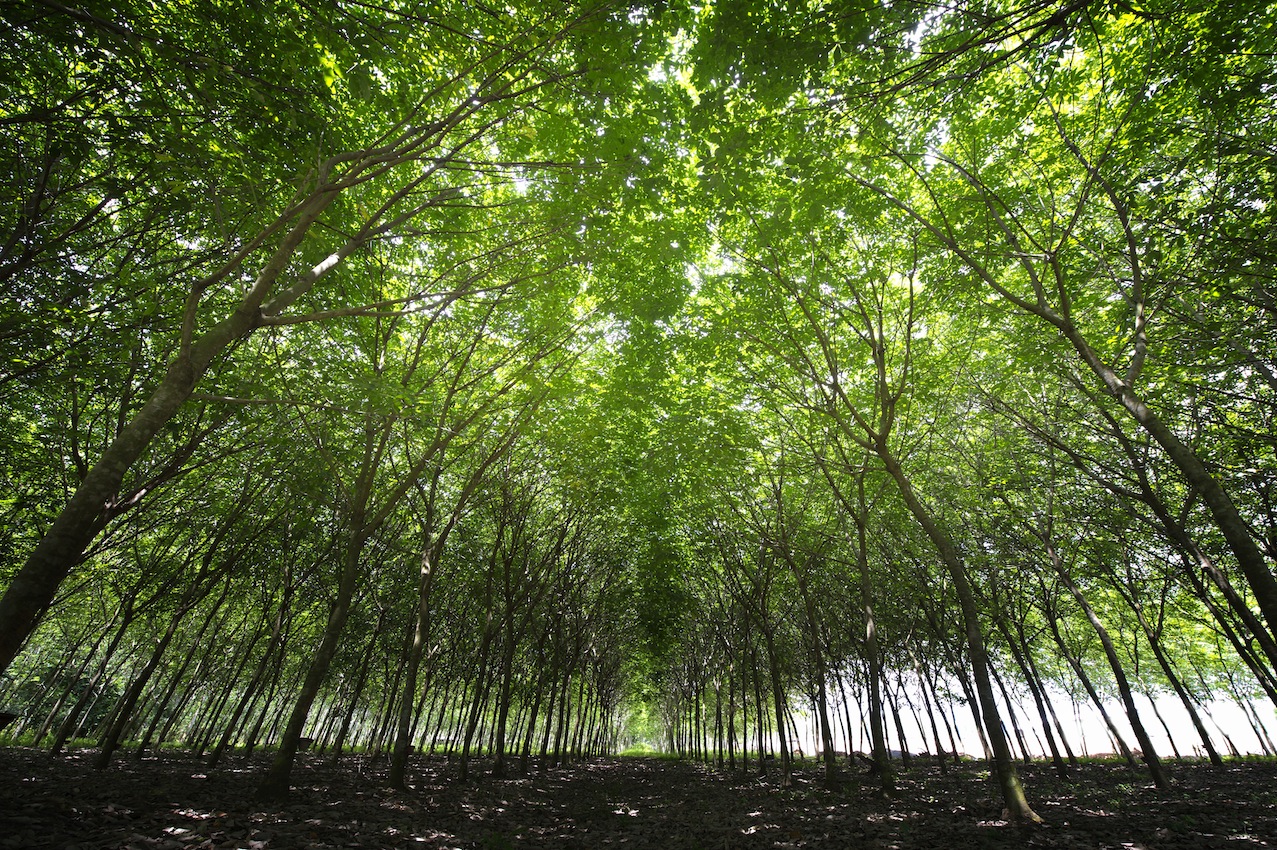 Natural Rubber Sustainably Delivered
Southland Rubber USA is a US-based, WBENC and ISO certified company headquartered in Colorado Springs, Colorado. We represent the Southland Rubber Group in North America who operate 9 marketing offices globally along with 45 natural rubber factories in Thailand, Vietnam, Indonesia, Malaysia, Ivory Coast, Myanmar and India. We rank solidly among the top two producers of natural rubber in the world.
Southland Group Deliveries (MT)
World Natural Rubber Production (MT)
World's Natural Rubber Capacity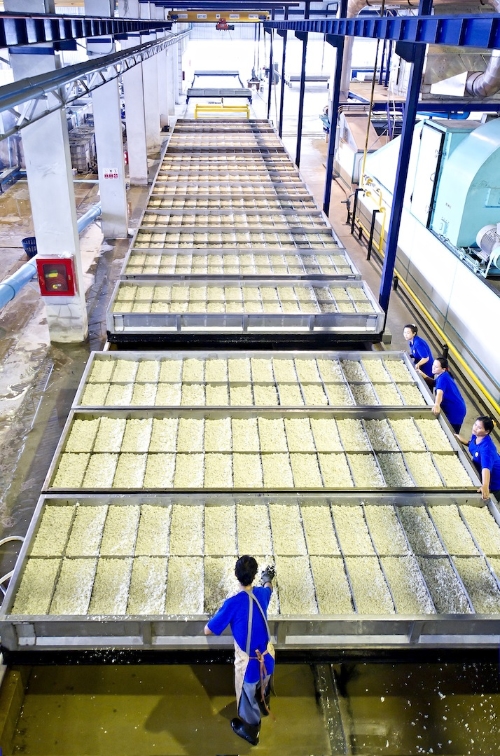 A

Supply

Chain Partner
When we wake up in the morning, our first thought is about our customer's needs. We make sure that your rubber is on board the correct vessel or truck, that you have enough natural rubber purchased to match your end product sales and that we are on top of all aspects of our supply chain. We work with end consumers in several ways, including:
Supply Chain Risk Manager
Producer to Consumer Direct
North American Natural Rubber & Latex Importer
A Team of Leaders
We seek out entrepreneurial employees, support them and help them create businesses that enhance shareholder value and encourage productivity and satisfaction. Our employee retention rate and commitment to our people are the keystones of the group. We will do our utmost to offer you the best products and customer service.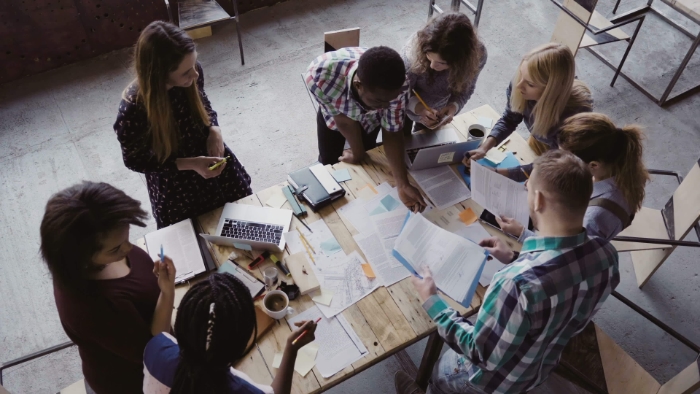 Partner With Us
We're eager to help you succeed!
contact@southlandrubberusa.com
620 N. Tejon St., Colorado Springs, CO. 80903
+1 (719) 888-1992